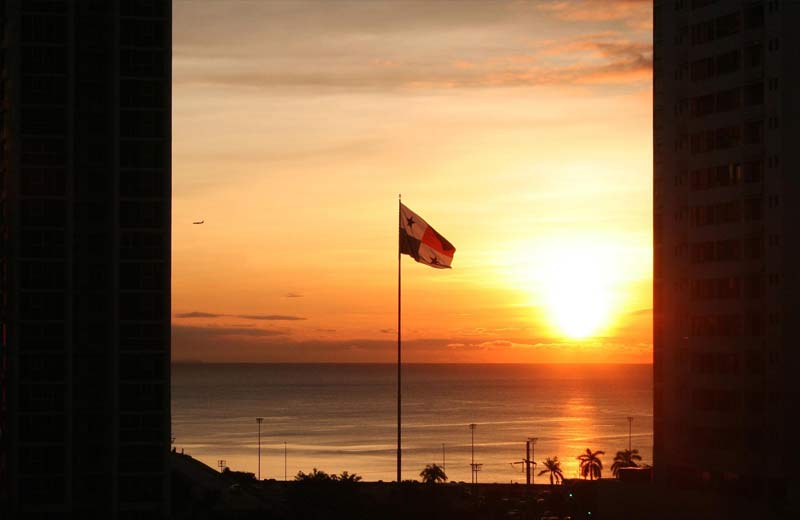 Panama flag holds the greatest shipping fleet in the world; the number of ships flying the Panama flag is more than ships flying US and China flags combined.
IPANDI's approval by the Panama Flag State bodes well internationally and for the 57 Islamic countries with shipping being one of their main means of commerce. During the 32nd General Assembly of the Organization of Shipowners' Association, in the presence of the guest speaker, His Excellency, Eduardo Fonesca, Ambassador of the Republic of Panama in UAE, the role of Panama in the world's shipping industry and also its relationship with the Muslim, GCC, and Middle-eastern countries were brought to more light.
Before, IPANDI issued covers through strategic partners, but now the issuance and services that come with can get to the shipowners and charterers flying the Panama flag more directly.
Earlier IPANDI had gotten the acceptance of Comoros flag state, smoothening the path for the Club to have the approval of all Muslim countries.