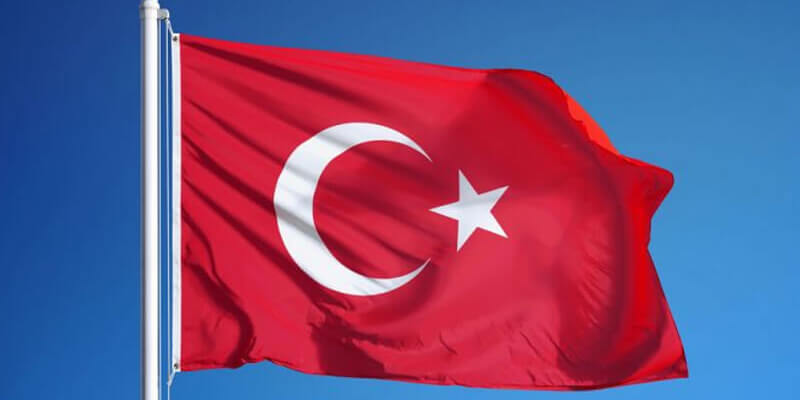 Pollution Fines in Turkey – 2018
Pollution fines in Turkey have been subject to a regular annual increase for a number of years, but in the latest round which entered into force in December 2018 very significant increases have been levied. In addition, fines against persons and legal entities have been separated with the rates for fines against legal entities now between three and fourteen times higher than previously. Since vessels are invariably owned by legal entities a Member is likely to attract the higher rates of fine.
Details of the revised fines and other provisions regarding administrative procedures in Turkey are set out in a circular from Turkish correspondents Metropole Maritime, which can be found (in attachment)
In the event of a vessel being fined and detained for an alleged pollution incident in Turkish waters, the local P&I correspondent should be contacted immediately for assistance. It is important to note that the authorities do not need to substantiate their allegations and it is up to the vessel to prove otherwise, making pollution fines in Turkey very difficult to challenge.
Due to those difficulties, vessels should implement suitable measures to minimise the possibility of fines being imposed, and the following recommendations should be considered:
As far as is safe and practicable, deballasting operations should be avoided. In any event only clean ballast water should be discharged.
Overboard discharge valves should be closed and sealed shut.
All deck scuppers should be plugged and sealed, and any gaps in the fish plate surrounding the deck should be closed.
Hatch covers should not be hose tested.
Deck pipelines and fire hoses should not be pressure tested.
Fixed fire-fighting monitors, sprinklers and drenching systems should not be tested.
The vessel's decks and superstructure should not be washed down.
Treated water from the sewage system should be transferred to a holding tank and should not be discharged until the vessel is clear of Turkish waters.
Grey water from sources such as the galley, laundry and bathrooms should be retained on board in a similar manner.
Steps should be taken to prevent cargo residues, incinerator ash, garbage, cleaning agents and any other substances that may be construed as being pollutants from reaching the water.
The vessel's hull should not be scraped, chipped or painted while alongside or at anchor.