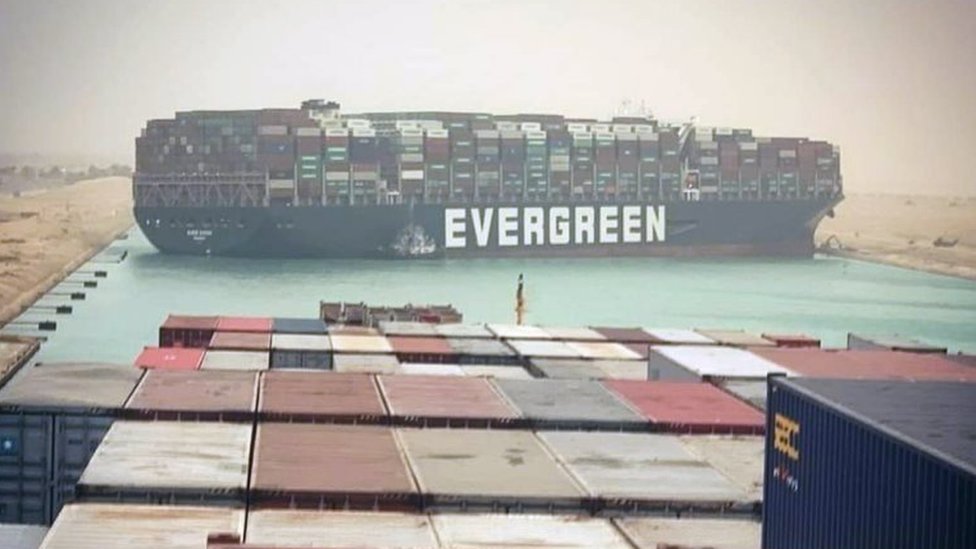 DELAYS AFTER SUEZ CANAL BLOCKED BY MULTI-VESSEL COLLISION
The southern section of the Suez Canal was closed for several hours on July 15 following a multi-vessel collision.
The temporary closure brought delays and disruption but by July 17 traffic the Canal Authority said transits were returning to normal.
The incident began when a containership, which was part of a southbound convoy, came to a halt.
Reports say three bulk carriers following behind collided with each other as they tried to stop.
There are conflicting reports about why the containership halted.
It was not involved in any of the collisions and was able to proceed to Suez under tow.
Two of the bulk carriers were moved to anchorages in the Great Bitter Lake, the third made its way to Suez.
One of the bulkers became involved in a further collision as it headed to its anchorage, this time with a containership unconnected with the first incident.
There were no reports of any injuries or pollution following the collisions.