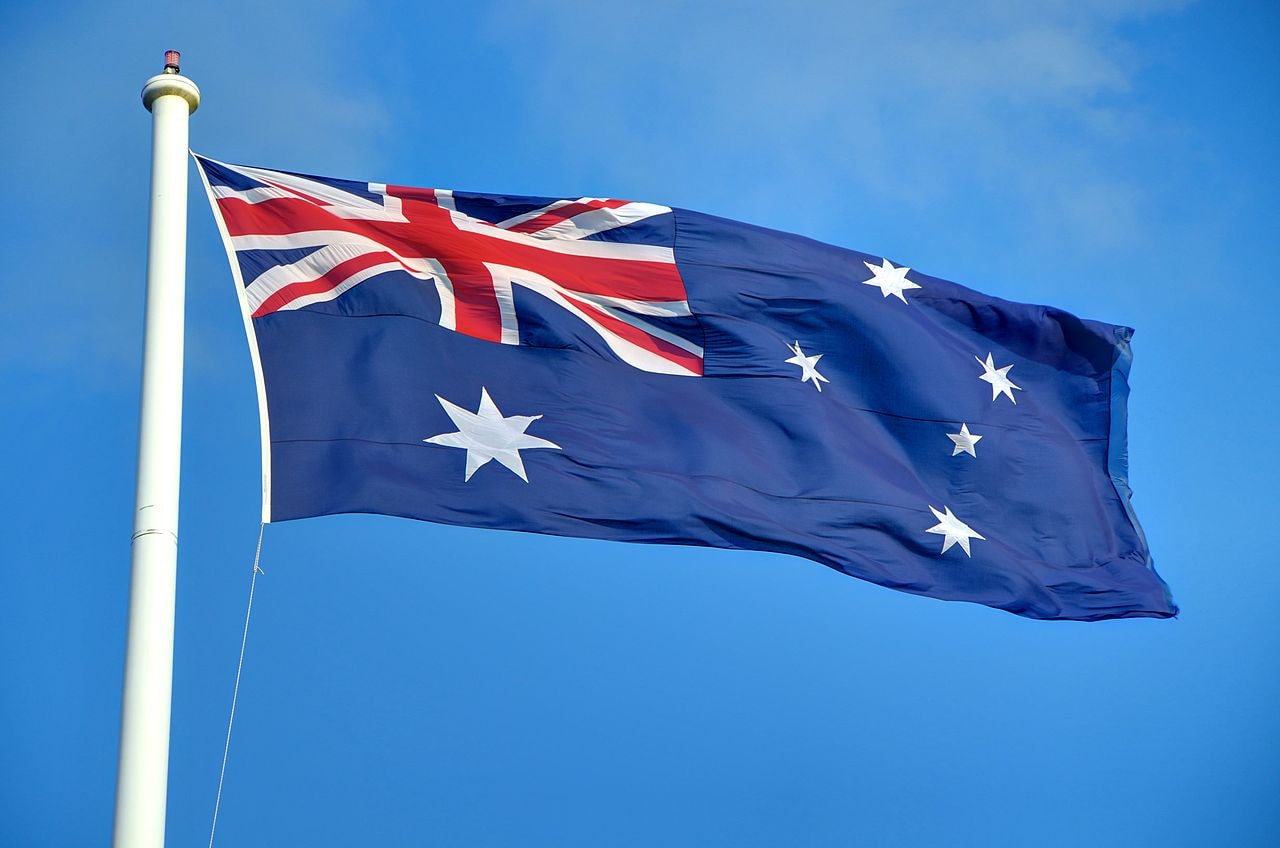 AUSTRALIA DETAINS 'UNSEAWORTHY' SHIP, ARRESTS OWNERS (COURTESY OF GCAPTAIN)
Inspectors with the Australian Maritime Safety Authority detained the Australian-flagged MV Tomin in the Port of Yamba, New South Wales last week after determining the vessel to be unseaworthy, substandard and a threat to the marine environment.
Two of the vessel's owners were arrested on board, charged with operating an unseaworthy and substandard vessel.
AMSA inspectors boarded the ship at the Port of Yamba on suspicion that the vessel undertook a voyage to Australia from the Solomon Islands without required certification.
It turns out those suspicions were credible.
With support from New South Wales Police, the owners of the vessel were arrested on board and have been charged with offenses under the Navigation Act.
AMSA inspectors further found what appeared to be structural leaks and oily waste inside the vessel. Vessels of the size of MV Tomin can carry large amounts of engine oil and fuel, which can damage the environment if not properly managed.
AMSA notes that the International Convention for the Prevention of Pollution from Ships (MARPOL) applies to all ships on international voyages. Section 135 of the Commonwealth Navigation Act provides that it is an offence for an owner to take a vessel to sea, or cause or permit another person to take the vessel to sea, unless the vessel has been certified to comply with applicable provisions of MARPOL.
The offence carries a maximum penalty of 10 years imprisonment or a fine of $126,000 or both.
"AMSA will continue to take strong action in response to suspected contraventions that may pose a threat to maritime safety or the marine environment," AMSA said.